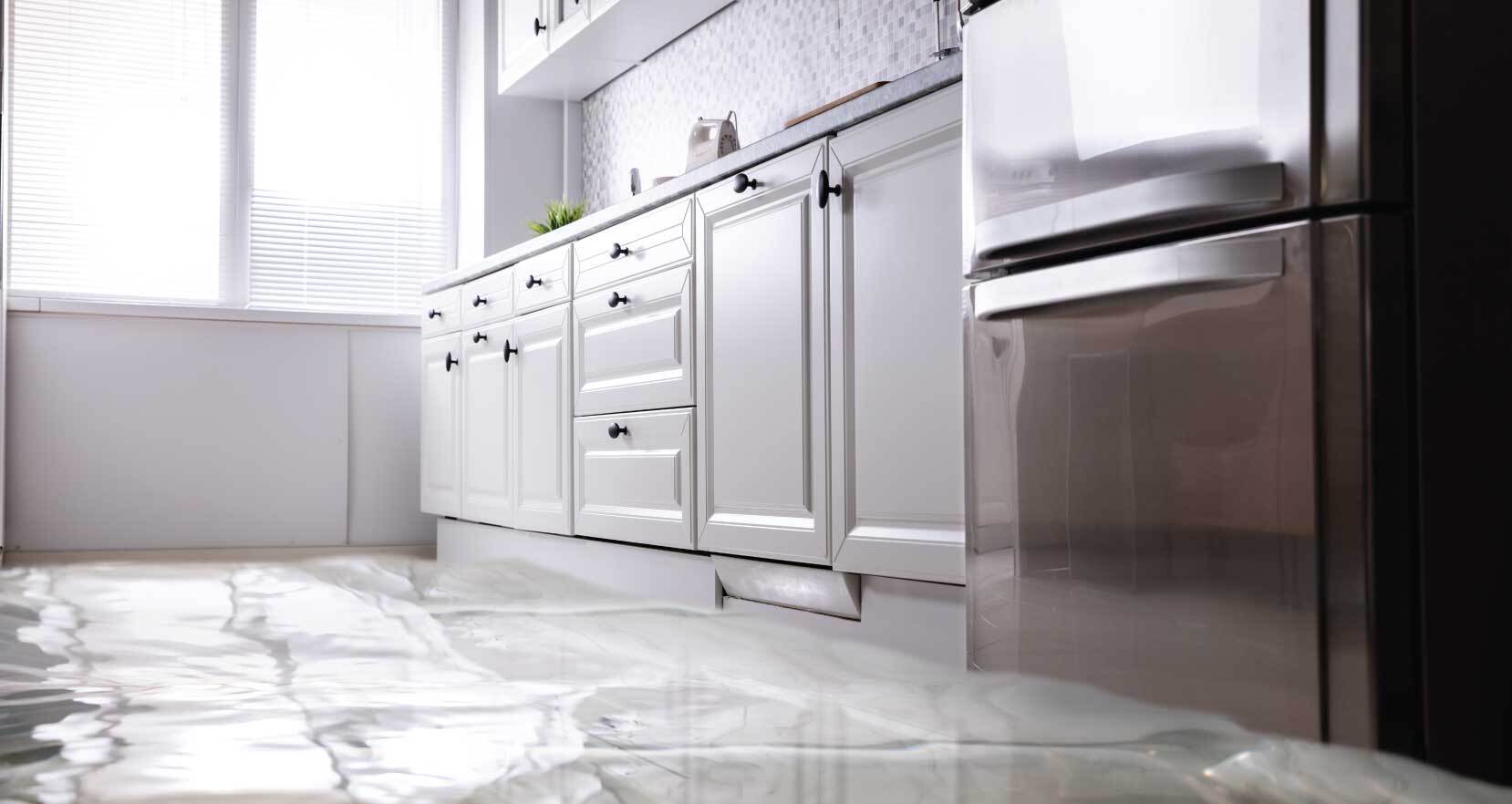 Upgrade the look of your home or office with expert one-day installation services. We respect your busy schedule by having our certified installers provide the best-in-classic service for epoxy floor coating in one day.
Glaze Crete provides durable epoxy flooring for all commercial, residential, and industrial spaces. We strive to provide fast, stunning, and affordable epoxy floor services with exceptional customer service and guaranteed satisfaction.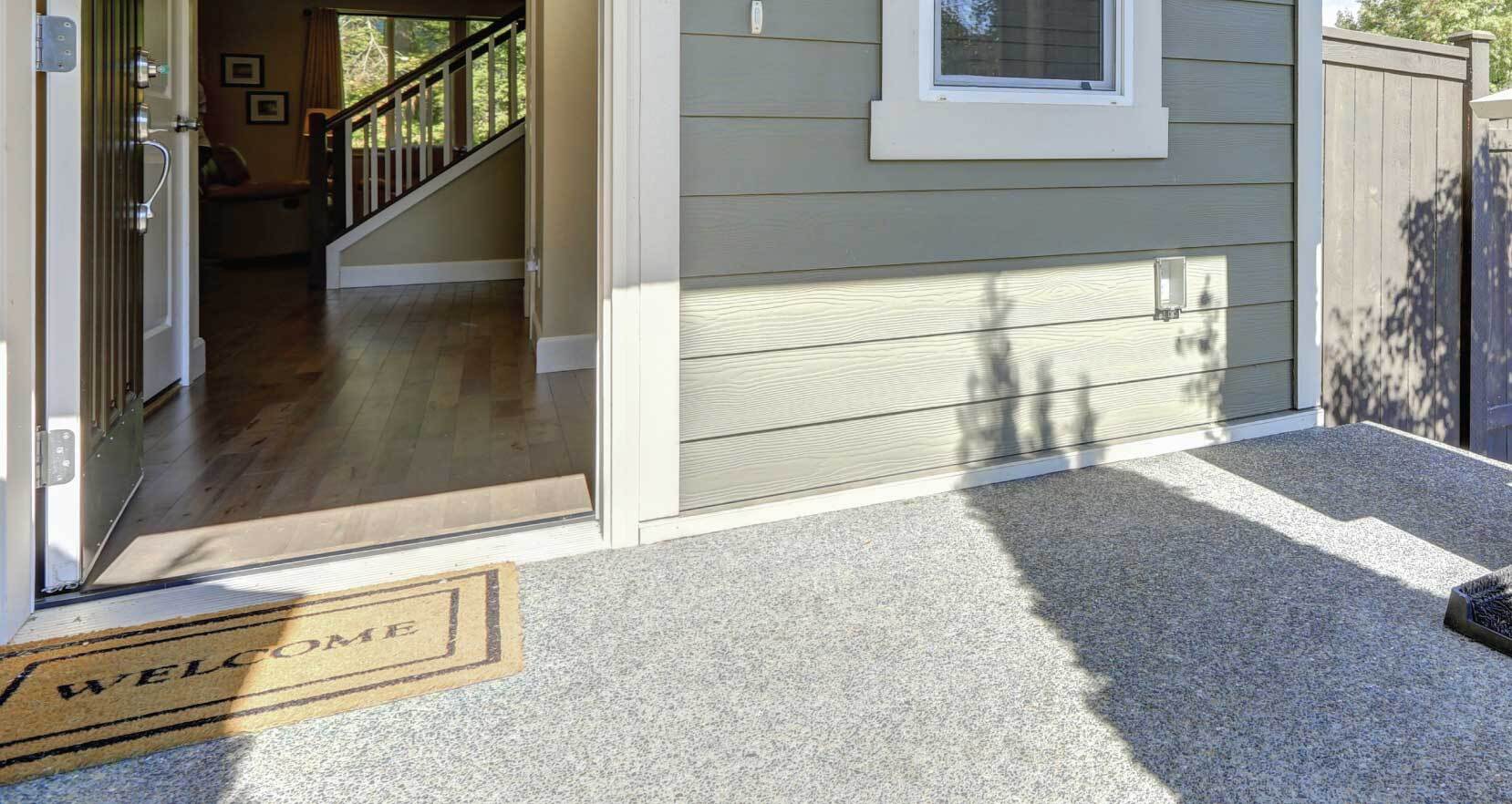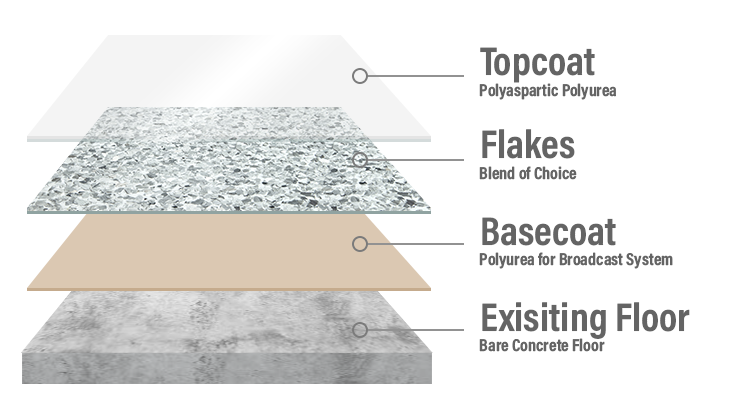 Durable, Stylish floor options
Variety of colors and patterns
Stylish Flakes systems
Exclusive 10-year warranty
One Day installation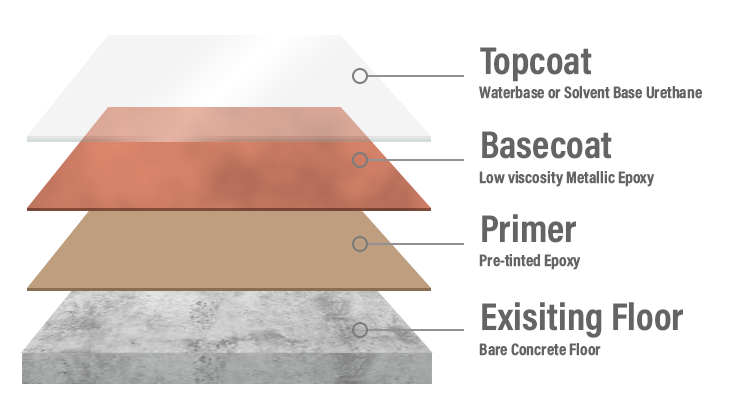 Colorful pigments, glass-like finish
3D sturdy marble look
Stylish metallic systems
Exclusive 10-year warranty
Two Day Installation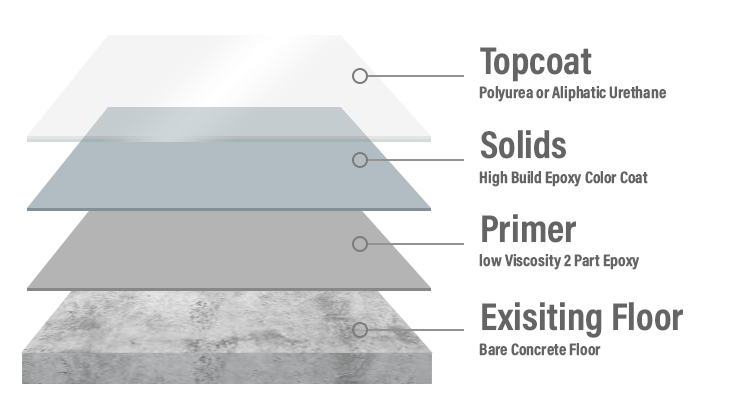 Custom color-matching
Proven durability and adhesion
Pre-tinted, consistent colors
Exclusive 10-year warranty
One Day Installation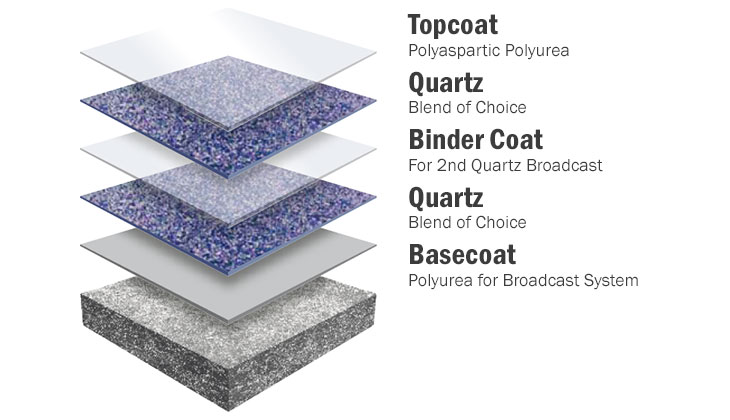 Visually appealing custom colors
Anti-slip texture
100% solid formula
UV stability
Temperature flexibility
Chemical and abrasion resistance
Quick cure times
Price was my first concern, so before working with these people I did my research. Their service is very economical. They completed what was originally agreed. My kitchen and garage look new now. Great staff, thank you very much.
I got my garage flooring completed from Glaze Crete and I must say these guys are very professional, reliable, and performed the task within the assigned time. The result was amazing. I'm very happy with their service.
Glaze Crete did our kitchen flooring a few months ago. We are highly satisfied with the results, their team is responsive and attentive to every detail. I would recommend them to everyone.
We are pleased with the floor coating you have installed in our sitting room. Many people have complimented on how good the floor looks now. I will definitely use Glaze Crete in the future.
WHAT IS EPOXY FLOORING?
Epoxy flooring is a unique floor material that has steadily grown in popularity with both residential and commercial owners, because of how versatile it can be. Once a concrete floor has been smoothed and prepped, a resin and a hardening chemical are mixed. This liquid-to-solid process gives epoxy flooring the ability to be strong, stain-resistant, and more.
We at Glaze Crete install 100% solid epoxy NOT the DIY store products that usually is 50% water-based epoxy that once poured on the concrete 25% evaporates leaving only 25% epoxy on the ground.
How Long Will Epoxy Flooring Really Last?
Depending on where it is installed and the amount of wear it faces, an epoxy floor coating in can last anywhere from 5-10 years or more. Residential epoxy flooring that is installed in a garage, basement, or living area typically has the longest lifespan and may last decades. Even commercial epoxy flooring installed in hospitals and businesses can last at least a decade with proper care.
Glaze Crete installs epoxy flooring, garage floor, patio floor, pool deck floor, commercial epoxy floor, residential epoxy floor in the Inland Empire cities and surrounding.